Organic Certified Refined Coconut Oil (RBD CNO)
---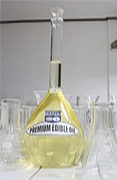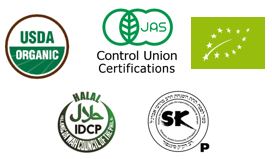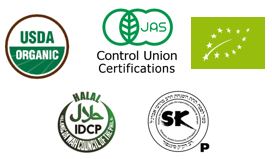 Fully refined coconut oil traceable from organic certified farms.
This product is shipped either in bulk, in drums, tins, carbouys, IBC paper totes, steel drums and for Private labels.
Copra Meal (Cake Or Pellet Form)
---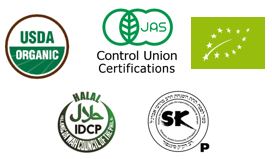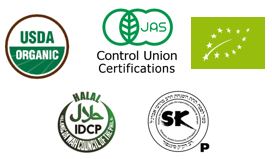 Copra Meal is made from dried coconut meat called "copra". It may be in cake or pellet form. pulverized form, light to dark brown in color.
Organic Copra Meal is traceable from organic certified farms.
This product is shipped in bulk or in sacks.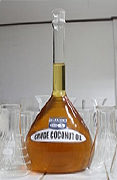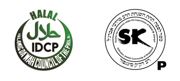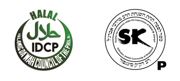 The natural oil derived from dried coconut meat (copra), used as raw material in the manufacture of cooking oil, specialty fats, oils, and oleochemicals.
Crude coconut oil is shipped in bulk or flexi bags.
Refined Bleached Coconut Oil (Cochin)
---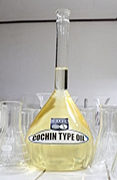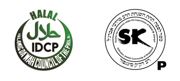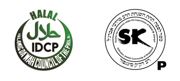 A refined but undeodorized coconut oil, may be directly used for cooking depending on the user's preference for its odor. Cochin is a preferred raw material in the production of edible as well as non-edible products for greater quality improvement.
Cochin is shipped in bulk.
Refined, Bleached & Deodorized Oil (RBDCNO)
---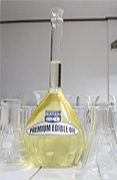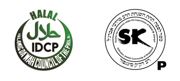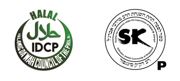 A fully refined coconut oil which is excellent for frying food and is extensively used in confectioneries. It enhances food flavor and gives food longer shelf life. It is a preferred fat source for infant food formulations because of its easy digestibility and high absorbability. Also a beneficial energy source as it resists body fat and does not alter baseline serum cholesterol values. Medium-chain saturated fatty acids contained in coconut oil have also been shown in recent years' research in both humans and animals to have beneficial effects with respect to weight loss and maintenance of that weight loss. The anti-microbial effects of lauric acid and other medium-chain saturates from coconut oil have been well studied.
○ Fortified with Vitamin A if required.
○ No Cholesterol
○ No Transfat
○ Lauric Oil
Fully refined coconut oil is a good raw material for high quality for food manufacturing, pharmaceutical, cosmetics and toiletries.
This product is shipped either in bulk, in drums, IBC paper totes, ISO tank or in tins & carbouys.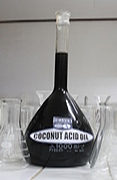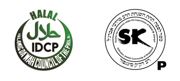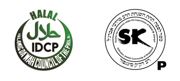 A by-product in the refining of coconut oil, acid oil. It is used as fat source in animal feeds preparation, soap, methyl ester/biodiesel.
Coconut Acid oil and CFAD is shipped in bulk, in drums and in flexibags.